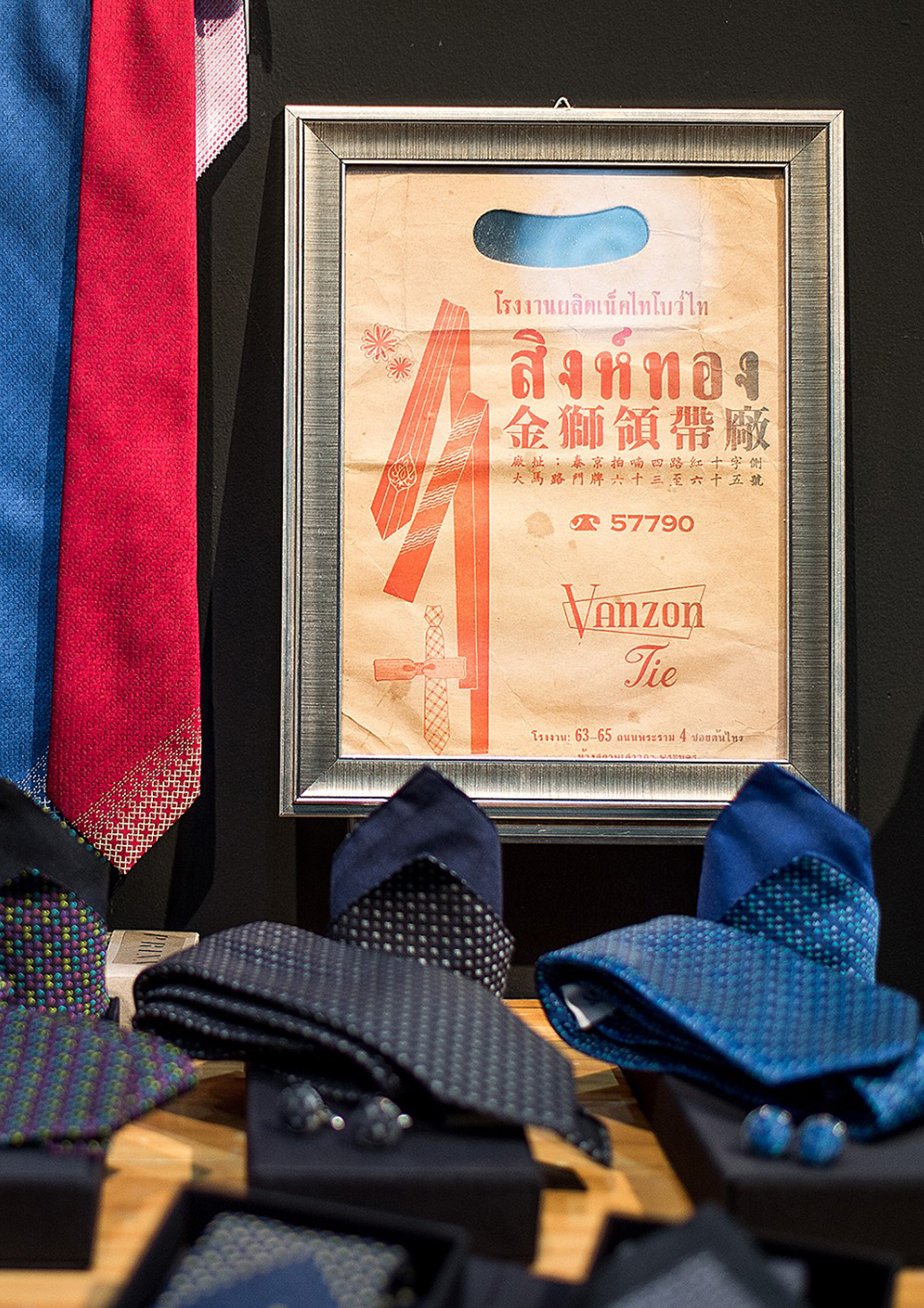 Welcome to VANZON SINGTHONG GROUP
•  VANZON SINGTHONG
has been operating our own family factory in Bangkok, Thailand since 1960 where we design and produce 100% Thai Silk home accents, stationery gifts and travel accessories under our Suburban Silk brand.
•  OUR MISSION STATEMENT
is to blend creativity, function and modern style with 100% Thai Silk to give our buyers and consumers a luxury alternative to gift giving, home decoration and personal accessories.
As we are operating over fifty years in the business, we have exceeded far beyond our original success expectations, we find that designing and manufacturing in an eco-friendly and green way will allow us to further grow and meet our consumer's needs.
OUR FAMILY FACTORY
operates with fair trade standards. We do not employ children or produce any product in an environmentally harmful way. Although we currently use chemical dyes for color fasting and brilliance, our factory does reclaim the waters and filters out any harmful solvents before returning to open waterways. The type of cocoon yarn we source from the finest silk farms in Thailand are using the most current and accepted practice of cocoon harvesting.
You can be assured that the multi-function designs of all Suburban Silk products have been thoroughly tested to assure you have the best use experience in the industry. Some of our travel cosmetic travel bags have removable inside compartments to comply with the newest TSA airport carry-on travel standards.